This unique collection is the essence of N&C's most excellent and fashionable products.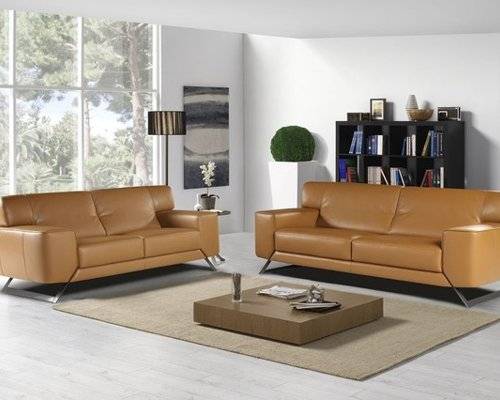 All the products in this collection are entirely crafted and manufactured in Italy and are the highest expression of Calia Italia and Nicoletti Home exclusive know how.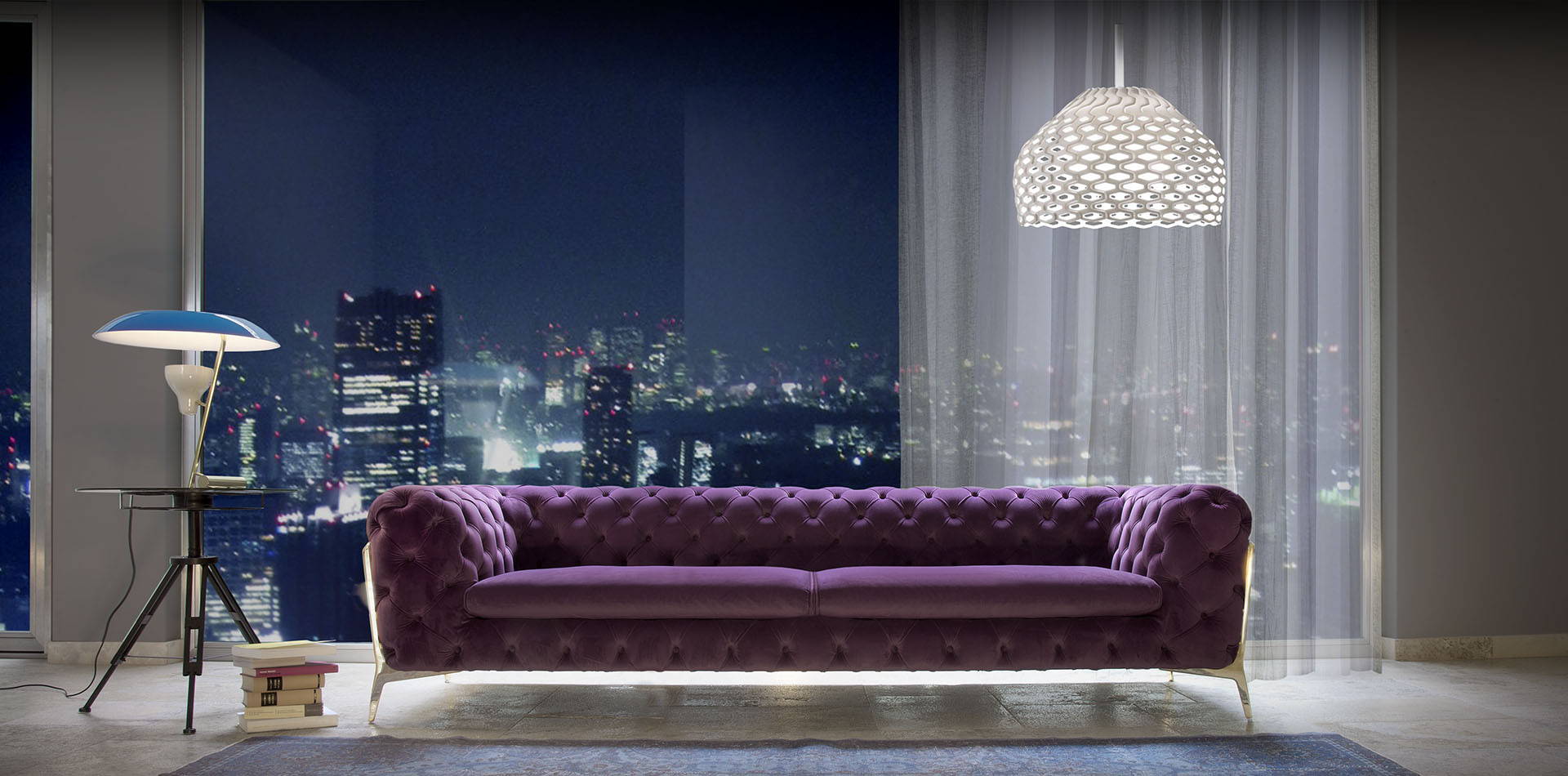 Giuseppe & Giuseppe manufacturer is a well-known and trustworthy Italian manufacturer of high quality furniture including modern sectional sofas, sofas, loveseat and chairs upholstered in rich Italian leather. Cutting-edge design of each product and premium quality that is built to last will suit your contemporary lifestyle and change your home forever. Fresh contemporary design is the new wave of comfort and lifestyle. Upholstered in your choice of Genuine Italian Leather is sure to provide plush comfort and luxurious feel. Giuseppe & Giuseppe's high-end upholstered offerings combine the most beautiful pleasing and comfortable designs with the finest, earth-friendly materials.
Giuseppe & Giuseppe has one goal in mind: to quench your desire for the ultimate in contemporary furnishings that will enhance their modern, yet discerning lifestyle. You can be assured that each and every piece of Giuseppe & Giuseppe premium quality Italian-made furniture has been intricately crafted by Italy's finest furniture artisans. Not only will the sleek, contemporary lines immediately speak to European sensibilities, but be prepared to feel astounded by the extra attention to detail in each uniquely luxurious style Modern/Contemporary Full Genuine Italian Leather. Made in Italy