To Himolla, one thing stays firmly at the focus: YOU. Because your total relaxation is what they aspire to.
Himolla has over 70 years of experience in manufacturing upholstered furniture. They guarantee durability, reliability, & exceptional design quality.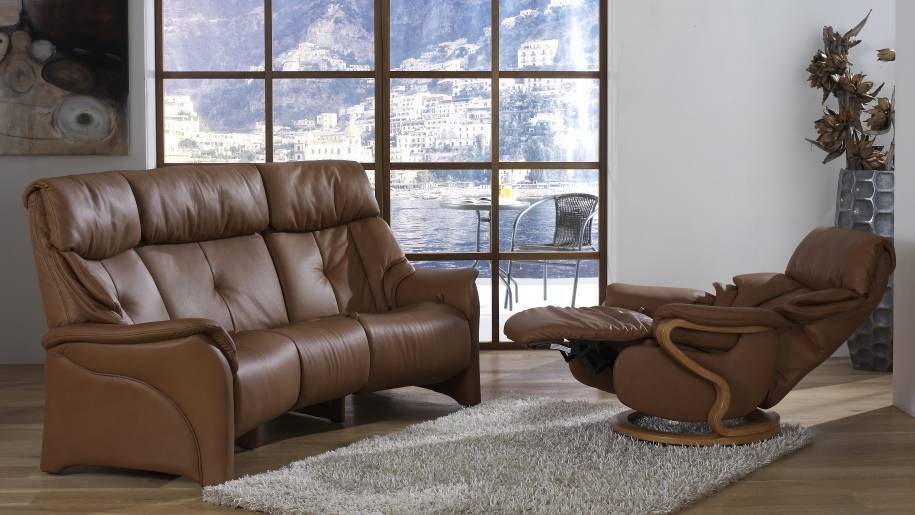 Located just about 30 miles east of Munich, Himolla has developed into one of Europe's largest upholstery manufacturers employing roughly 3000 people. Every day around 1600 customer orders leave the factory to more than 40 countries.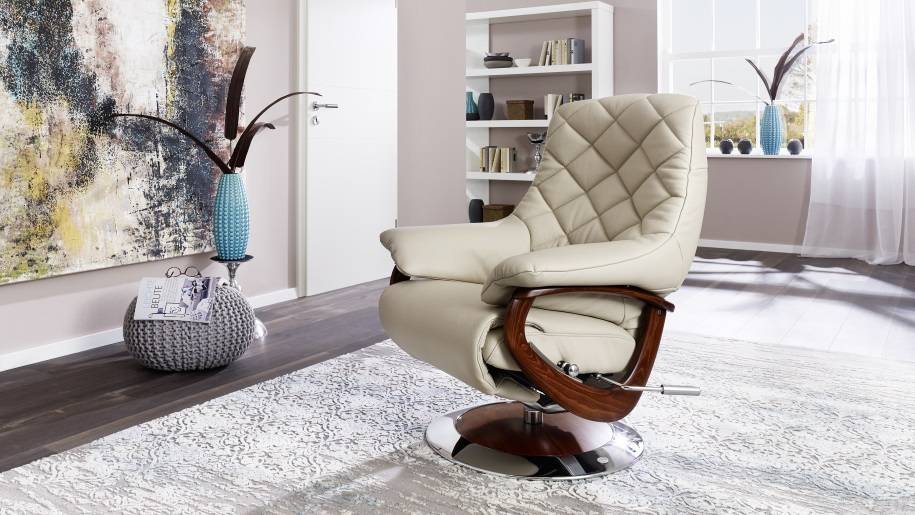 Settle back, browse our selection and immerse yourself in a world of relaxation. Himolla's award-winning range of recliners and sofas will furnish you with the ultimate in practical, luxurious comfort.
Not to mention the style that the modern, design-conscious lifestyle demands.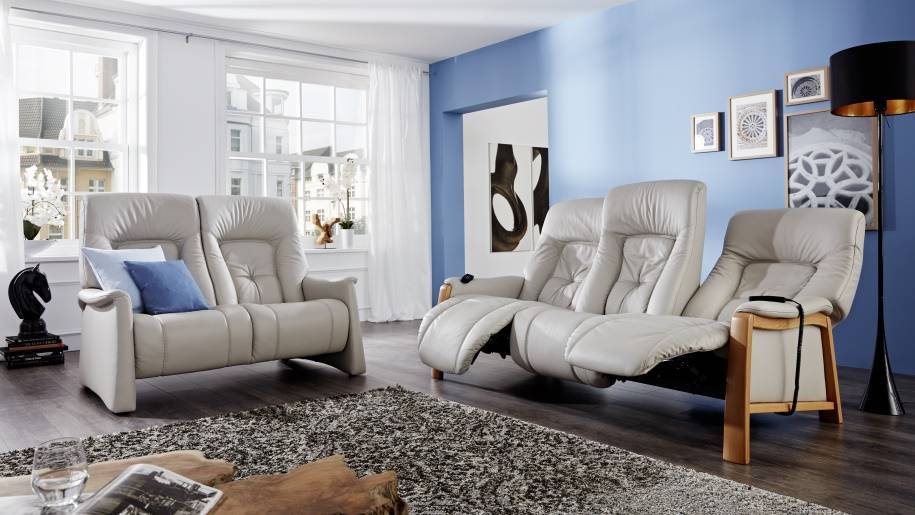 Celebrating 70 years of quality from Germany! From German artisans to European leaders, Himolla armchairs and sofas have been offering luxurious design, innovation and relaxation for 70 years.