Since our founding in 1944, we've focused on creating exceptional products for the entire home and delivering meaningful value to our customers.
Today, we are committed to achieving this vision at every step in the process, from design through delivery. Our values shine through in all that we do, but particularly in how we treat one another. We view every interaction as an opportunity to learn, grow and shape the world around us.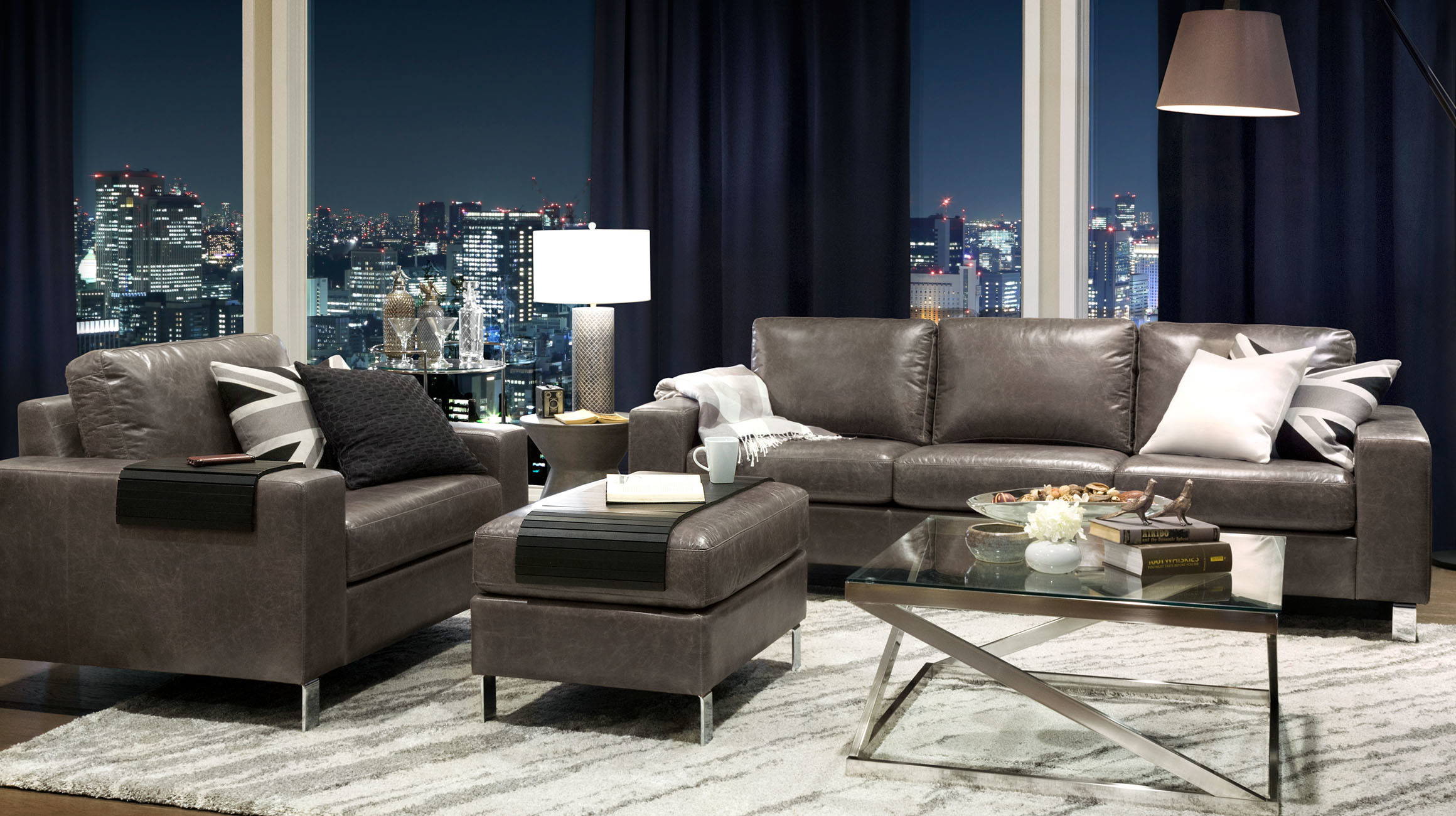 We consider it a privilege to be in the homes of consumers around the world. Our vision is to provide high-quality furnishings that allow you to express yourself. We're proud to be recognized as a design leader and style authority–yet it's our reputation for quality that we value most.

We're not exaggerating when we say we're quality fanatics. We love that our furniture will become part of your home and we take that responsibility seriously. For more than 70 years we've built our brand by creating quality home furnishings that exceed expectations and last for generations.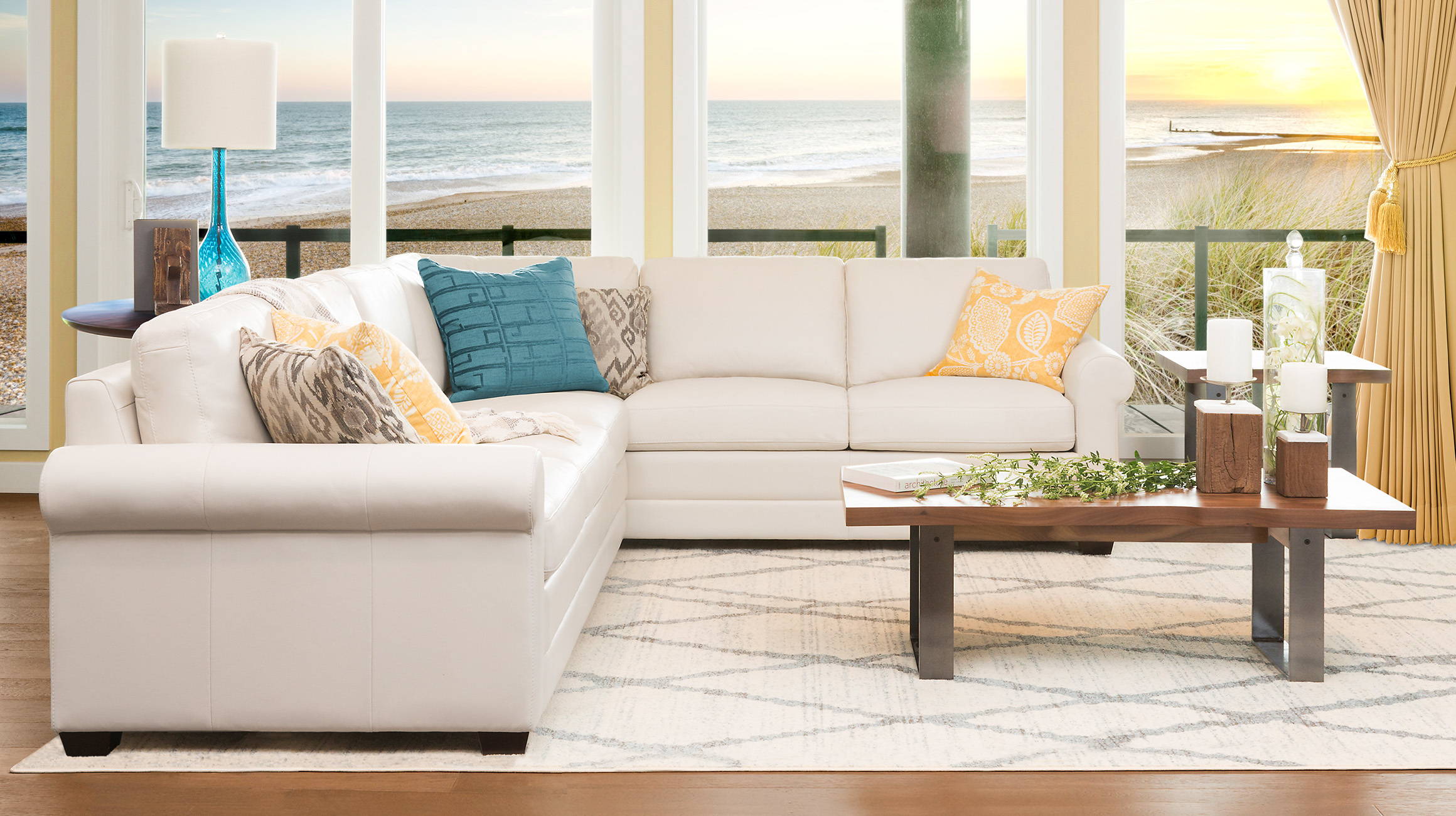 Every furnishing we build is a one-of-a-kind masterpiece, handcrafted by a world-class team of talented craftsmen. We start with the finest materials, employ the most technologically advanced production methods, and embrace continuous improvement to exceed our own world-class standards.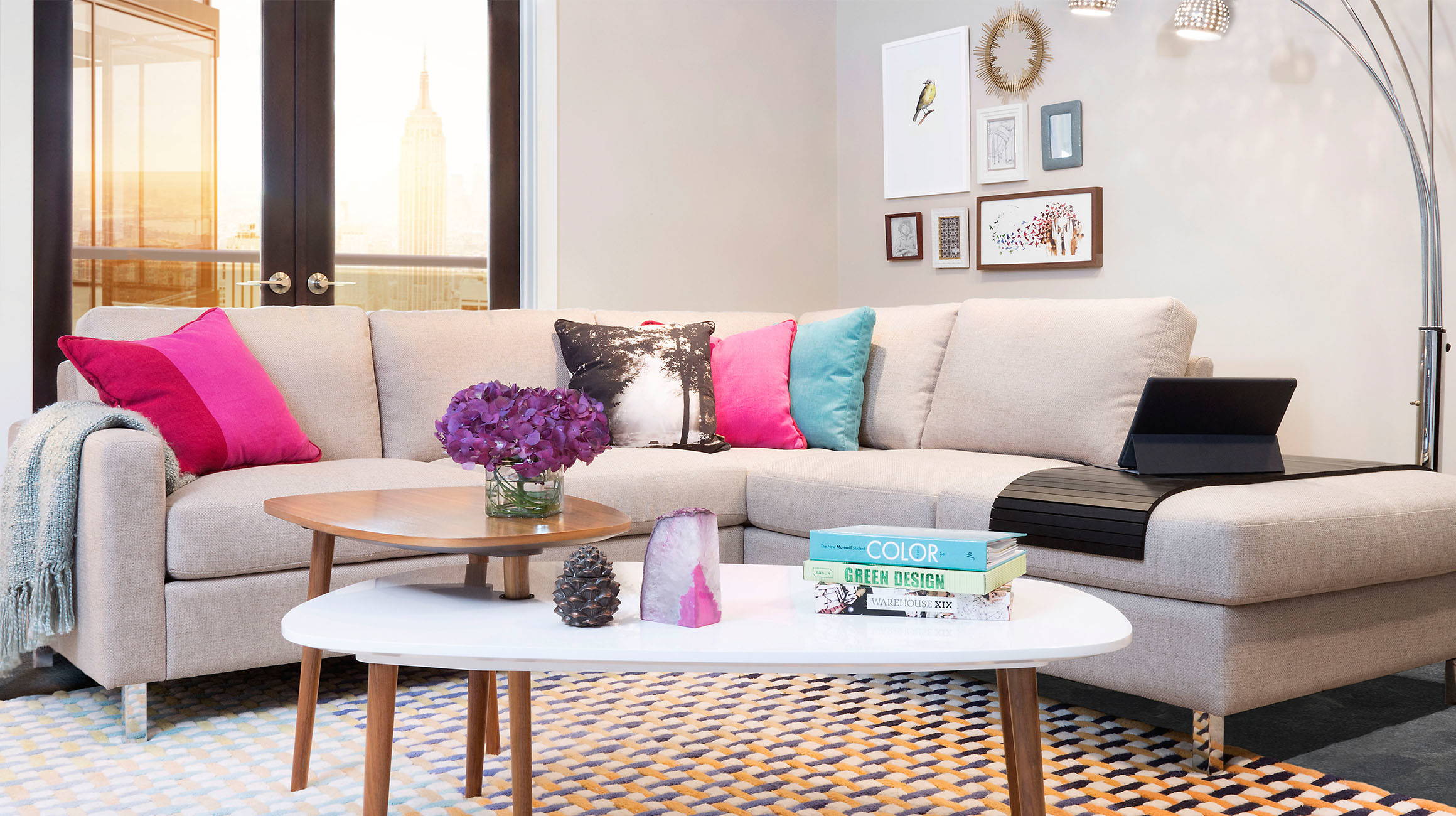 That's why we check the quality and integrity of each piece at every step of production. From the seams of sofa to the finish of a table, we review each product as if we were buying it ourselves. Many of our furnishings are even delivered with a photo and signature of the craftsperson who performed its final review.
We call it the Palliser Birth Certificate.